More sites to help you find success in your classroom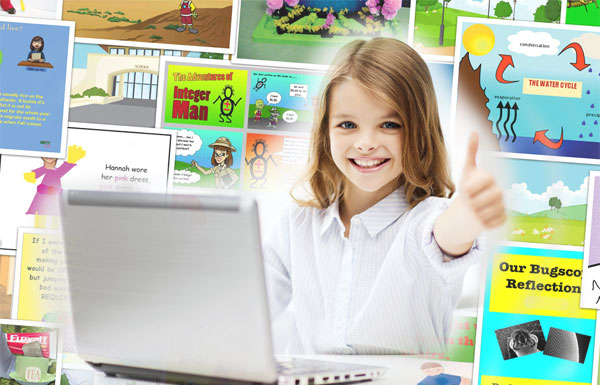 Wixie
Share your ideas, imagination, and understanding through writing, art, voice, and video.
Rubric Maker
Create custom rubrics for your classroom.
Pics4Learning
A curated, copyright-friendly image library that is safe and free for education.
Wriddle
Write, record, and illustrate a sentence.
EDU ToDo
Interactive digital worksheets for grades K-8 to use in Brightspace or Canvas.